1. Register account
to begin applying

2. Upload your Resume
& browse hundreds of jobs

3. Apply for jobs
in seconds
Welcome to Blueberry International
Blueberry International is a Dublin based recruitment consultants with extensive experience in recruitment and consultancy services.  The company primarily focus on recruitments in Healthcare sector along with other management consultation services.
We employs knowledgeable staff members who work to produce consistent results for clients. We take a genuine interest in helping clients increase their business through the services we provide, this personal, dedicated approach ensures we are working in line with clients' needs and as an extension of their business.
"
i am really happy and satisfied with the care and service provided by Blueberry international during my overall journey until I reach Ireland. Rather than an agency they looked after and have done everything as a member .I do not have any hesitation to recommend any of my friends to blueberry international.
"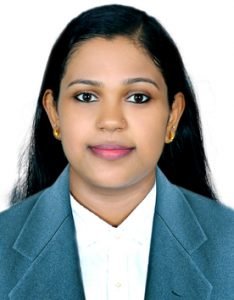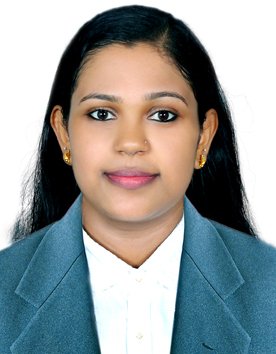 Renita
"
I would like to take this opportunity to give my sincere gratitude towards blueberry international for supporting me in my unlevel times. Blueberry international renders high quality service from beginning till end.
"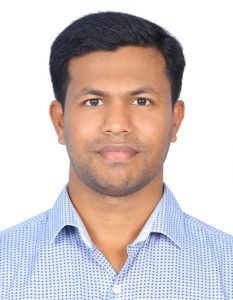 Sony
"
Blueberry international  is a trustworthy recruiting agency in Ireland.They were always available to clarify our doubts. I would definitely recommend blueberry international to anybody who is railing for a career and life in Ireland. Good wishes.
"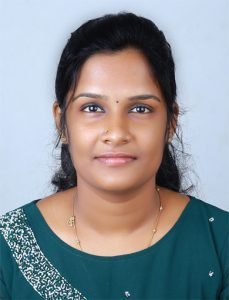 Hitha
"
I contacted Blueberry international for a new job as they had been recommended to me. I found them very thorough and supportive to find you a good career in Ireland .
"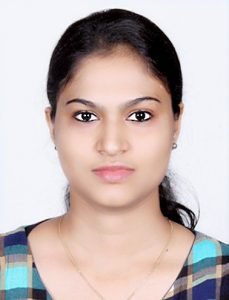 Meenu
"
I found The blueberry international  staff very helpful and attentive. They guided me through the process and helped to achieve my new career in Ireland …
"
Binu
Frequently Asked Questions