Who We are..
Blueberry International is a Dublin based recruitment consultants with extensive experience in recruitment and consultancy services. The company primarily focus on recruitments in Healthcare sector along with other management consultation services.
Blueberry International employs knowledgeable staff members who work to produce consistent results for clients. We take a genuine interest in helping clients increase their business through the services we provide, this personal, dedicated approach ensures we are working in line with clients' needs and as an extension of their business.
Our Vision..
We strive to help our clients along the sometimes bumpy path of development so that they can continually provide best and innovative product or service into the marketplace.

Our Inspiration..
Our clients inspire us! Their commitment to better understanding the needs of their consumers inspires us to continually expand our knowledge and take on new challenges and new ways of thinking in order to help our clients advance this understanding.
What makes us unique?
Blueberry's trusted networks and connections in several regions around the world help us with the help of partners to screen and select best candidates to provide dedicated healthcare professionals to our clients who all are not only experienced and compassionate, but are also motivated to work in a busy and fast environment.
Our team includes specialists who have held corporate-side responsibilities for the success of branded service lines. As such, we thoroughly understand the challenges of keeping services relevant in an ever-changing marketplace. We are recognized for structuring research findings and their implications in a clear and concise manner, enabling all stakeholders (Marketing, Product Developers and C-Suite Executives) to quickly gain alignment and determine a course of action
"
i am really happy and satisfied with the care and service provided by Blueberry international during my overall journey until I reach Ireland. Rather than an agency they looked after and have done everything as a member .I do not have any hesitation to recommend any of my friends to blueberry international.
"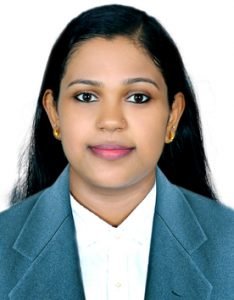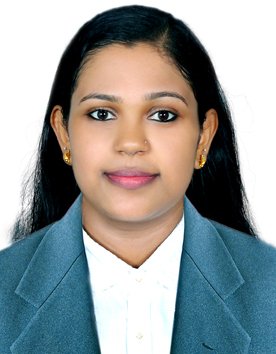 Renita
"
I would like to take this opportunity to give my sincere gratitude towards blueberry international for supporting me in my unlevel times. Blueberry international renders high quality service from beginning till end.
"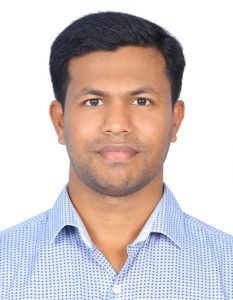 Sony
"
Blueberry international  is a trustworthy recruiting agency in Ireland.They were always available to clarify our doubts. I would definitely recommend blueberry international to anybody who is railing for a career and life in Ireland. Good wishes.
"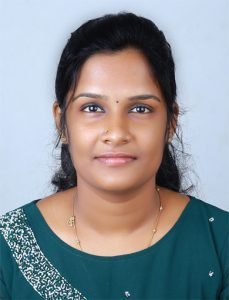 Hitha